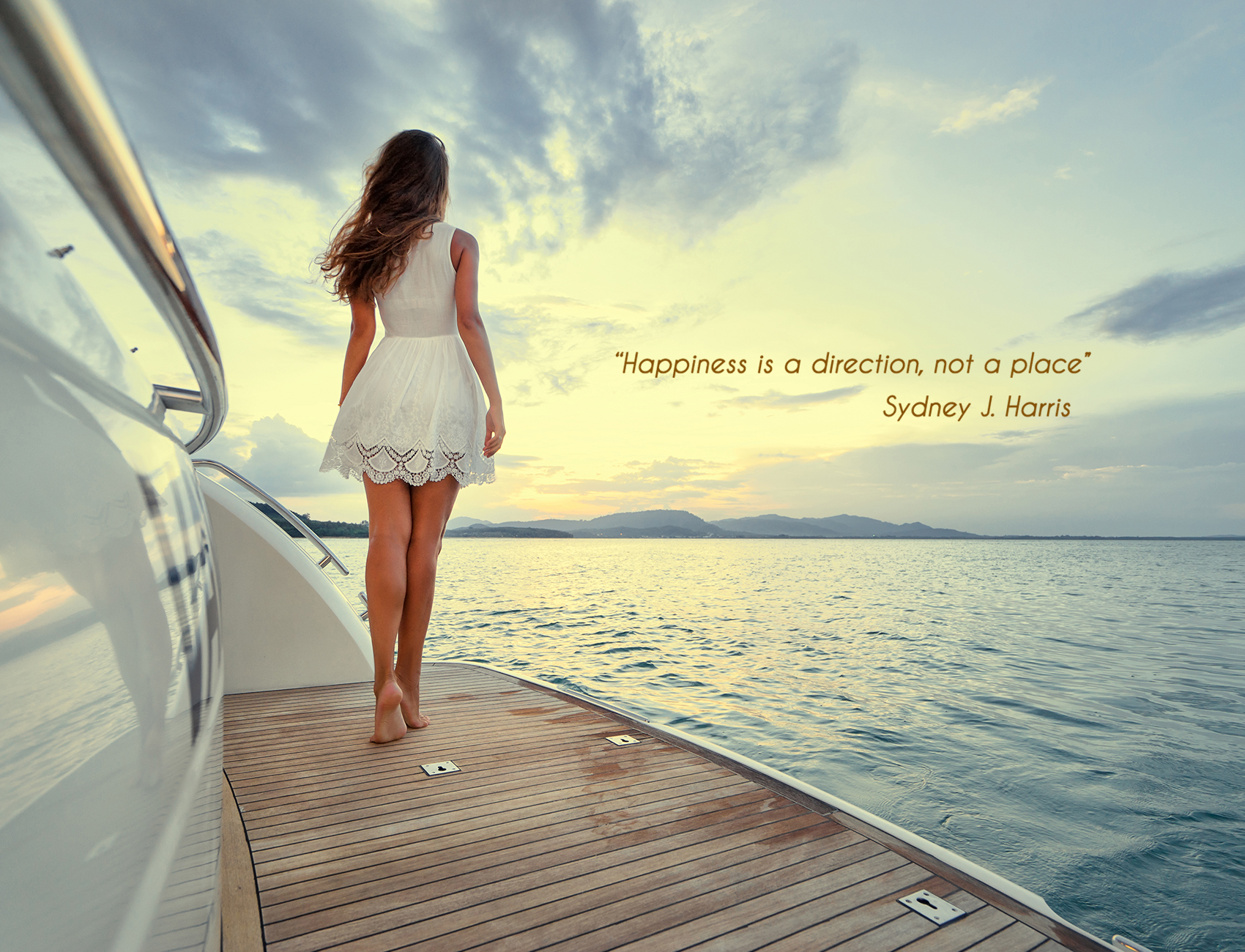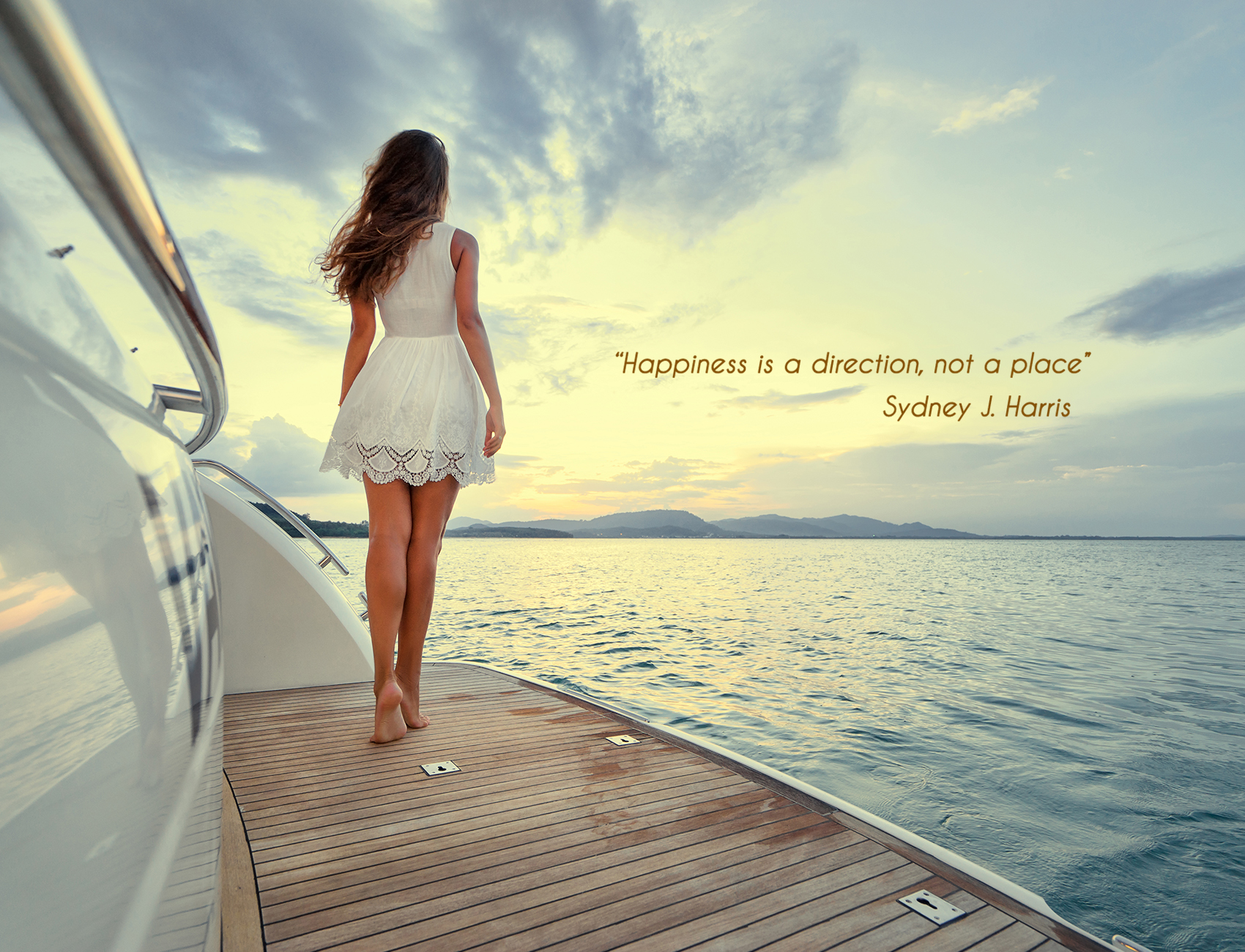 Welcome aboard !
My name is Carole, Chief Stewardess, PA and more than 20 years of travel under my belt, ready and excited to share my tips, addresses and experiences with you all " the little hands" who are working in the luxury and hospitality industry.
This place is dedicated to you world travelers working on Yachts, Villas, Private Jets and who are always focusing to deliver the best service and find the perfect items to provide the ultimate comfort.
The Stewardess Corner is designed to get you inspired and to find all your interior needs and hopefully your favorite products.
Be my guest, and start your shopping experience here !