Years before I started yachting, I kept a travel journal. When I was away from home, I wrote about the places I explored, the people I met, and my reactions to those new environments and experiences.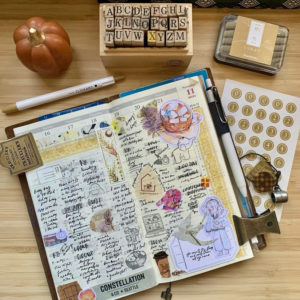 From time to time, I pull them out of the drawer and relive those trips from the comfort of my living room. Then when I started to live on board yachts I have found the need to personalize my cabin but of course it all depended of my living quarter.
A journal is the most space saver item for small quarters. There are plenty of notebook options for you to choose, whether you want a small pocket book to write down your memories quickly or a more structured journal with prompts and space to write freely. if you're looking for a way to store all the travel paraphernalia that you collect during your trip, then consider making a scrapbook. As you visit different countries, you'll acquire countless boarding passes, train tickets, postcards, leaflets, and leftover currency. Add your own personal embellishments in the form of hand-drawn sketches, short snippets of diary entries, or even the wrapper from the chocolate bar you ate on the bus. When I travel solo, I carry an empty scrapbook and glue stick to make a start on some of the pages while I'm during crossing, which is a great way of filling time.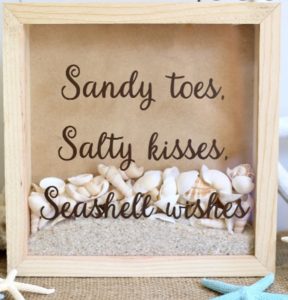 As a three-dimensional version of a scrapbook, a shadow box is a great way to house memorabilia and can be hung on a wall if you have a place to go to between jobs. Although you'll need to be more selective of what items to display due to space restrictions, you'll be able to fit some larger trinkets in to capture the essence of the place. If you don't consider yourself the artistic type, check out Pinterest to see examples of shadowboxes done well. Personalize your shadowbox with a few snapshots that capture your favorite places.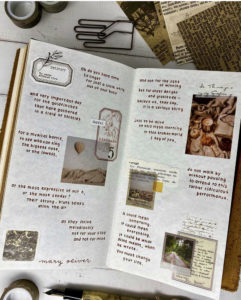 The more you travel, the less those mass-produced souvenirs are likely to appeal to you, but that doesn't mean you can't collect something that means a lot. Think about what you'll get pleasure from after you return home. I have a friend who covers her fridge in magnets and another who invariably serves coffee in mismatched mugs from around the world. My collectibles hang on our Christmas tree — an evil eye charm from Greece, a knitted gnome from Norway, a sand dollars from Bahamas. You can choose to be as consistent as you like, but starting a souvenir collection of small items that remind you of certain destinations is a way to keep your trip alive when you return home. Before the digital age, we took our precious rolls of film to the store and had them printed to show friends and family. Today, it's so easy to snap on your phone and upload them to your laptop that by the time you return from holiday, they're already half forgotten. But you can change that. Select the best and upload them to create a beautiful, glossy coffee table book. Not for you? Try picking out a dozen or so and framing them to create a collage for the wall of your kitchen or living room. Opt for black-and-white prints in identical oak frames for a rustic look, Polaroid pictures pegged to a string, or unique frames grouped to create a one-of-a-kind statement wall. Be creative, Take advantage of your choices and make your life in yachting a memorable experience for years to come ….
The Best thing about Memories is Making Them