From September to November, schedules remain quite hectic generally, it is a transition period. Between end of season, last bosses or charter trips, Atlantic Crossings, Yacht Show in the Med & Florida, boats getting sold, or getting ready for shipyards…. , crew leaving or starting new jobs, what did I forget ? Holidays of course, Yes they are also part of those 3 months period too . And we have to remember to do those inventories too but also prepare the winter season ahead. Well there is no time to get bored !
Option one is spending winter in a warm place in the world, Option 2 is to go to a cold area where snow, winter sports , mountain, fireplace, chalets, ski resort will be part of everyday life for a season.
So there is no time for winter blues when you are jumping from one estate in the tropics or a season in the Med to a ski resort in the Alps or in Colorado.
This is this moment of the year when we start thinking of Warm Chocolates, Cheese Fondue , Mulled wines, Elk sausage or a Lamb fondue … and more , but still trying to adjust to the arrival of winter . Just wait for December to show up 🙂
The air is crisp during autumn days, it is invigorating , I love to observe the transformation in our mother nature, and the change of colors when all leaves fall and nature become a mix of saffron and chilly.
It is time to Cozy up, and find the perfect item to decorate the Interior for Autumn Season and Thanksgiving.
My mid season selection (beside family and friends 🙂 )to sit, relax, sip a drink at sunset and watch all the kaleidoscopic colors of autumn.
Cheers to Autumn with a " Black Lemonade "
by Chef Eduardo Garcia who keep surprising me with his creativity and even if the distance has kept us apart for a while now, I am still following his life adventures, his incredible appetite for life and food 🙂which is endless.
Montana Mex created a drink as sweet as a candy but darker than the night sky. Serve it to the little ones in your life, or spike it for an adult treat.
Ingredients
2 tsp Activated Charcoal, found in health food or supplement stores

2 Tbsp Montana Mex Sweet Seasoning
Combine lemon juice, water and sugar. Stir until well mixed.

Add activated charcoal and stir well.

Put water or lemon juice on the rim of the glass and coat with Montana Mex Sweet Seasoning.

Enjoy! 🎃

Check out Montana Mex Website to order their products & find more recipes.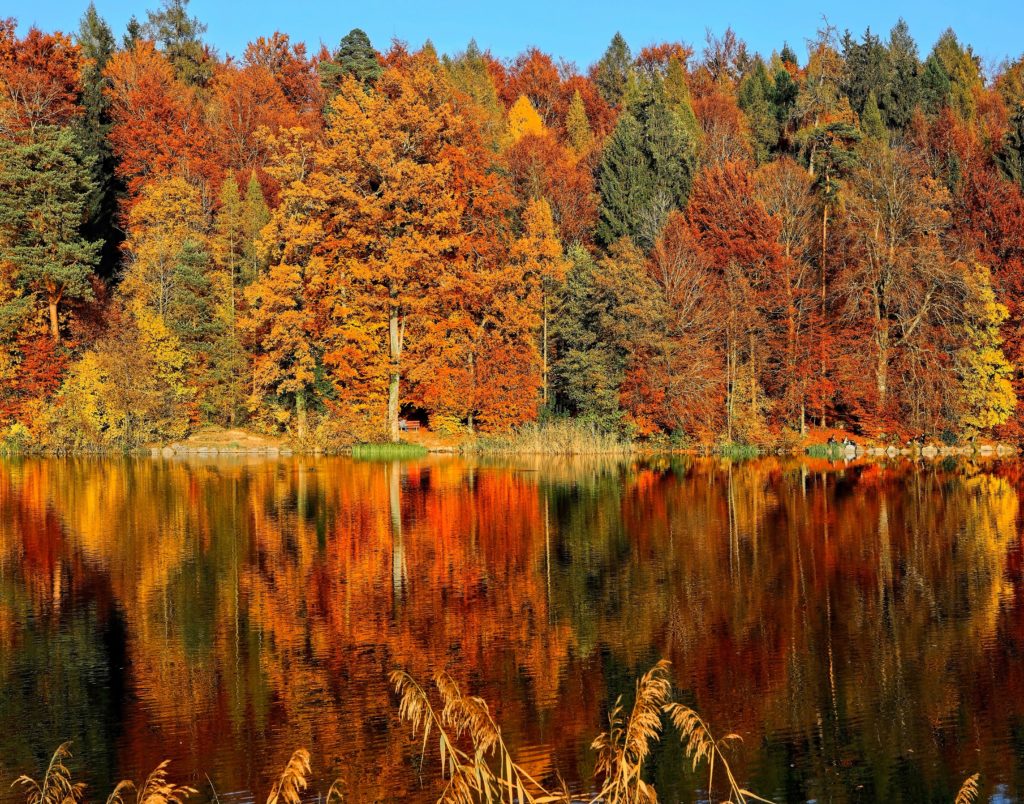 "Life starts all over again when it get crisp in the fall "
F. Scott Fitzgerald